We built these garden boxes in just a couple of hours.
First, we went to Home Depot to buy landscape timbers. We laid two of the 6" timbers down and cut smaller pieces to go on the ends.
Next, we cut the second layer of landscape timbers, so that they would overlap at the corners.
The top layer is the same as the bottom layer. We placed them in the location and screwed each layer together.
While we were building the boxes, our little gardener was relaxing on top of the bags of topsoil and manure.
After, we screwed the landscape timbers together, we added the topsoil and manure to the boxes.
Last, we planted our garden of tomatoes, squash, pepper and onions.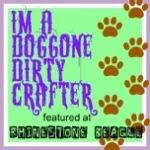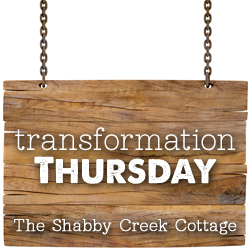 http://whipperberry.com/