I am so glad that I came across this idea, before I clean the tops of my cabinets this week.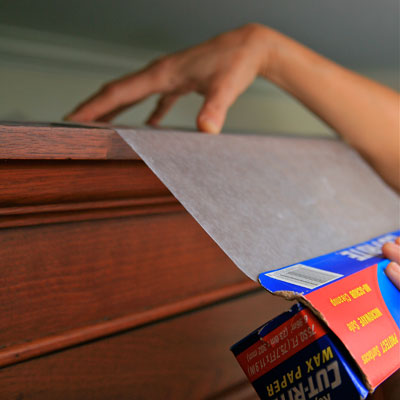 How to make a cape from an old fleece blanket.
http://www.favecrafts.com/Wearable-Crafts/DIY-Fleece-Cape/ml/1
Breakfast Enchiladas. Sounds Yummy
http://tastykitchen.com/recipes/breakfastbrunch/eggs-breakfastbrunch/breakfast-enchiladas-2/
This website has lots of gift basket ideas. Baby showers, wedding and bridal gifts, finals week, and "I love you" gift basket ideas. She even included the printables.
http://penniesonaplatter.com/2010/11/04/queso-blanco-the_first_attempt/
I miss eating Queso Blanco. I can't wait to make this.
Great blog with travel ideas.
http://preparednotscared.blogspot.com/2010/06/preparedness-project-travel-bag.html
100 activities celebrating a Screen Free week.
http://nurturestore.co.uk/screen-free-week-kids-activities
With Summer break coming up, I need to start planning some activities for Lillie and Sophie to do.
I am posting this for my nephew, who is going to love making crystals.
http://www.ldscraftproject.com/2012/04/preschool-science-crystal-trees/
We made our own crystals:
http://happiestmomontheblog.blogspot.com/2012/05/making-crystal-trees-preschool-science.html
This craft project is "paint with salt," actually glue, salt and paint.
http://oneperfectdayblog.wordpress.com/2012/04/27/kids-art-raised-salt-painting/