http://www.solandrachel.com/2011/12/pinterest-christmas.html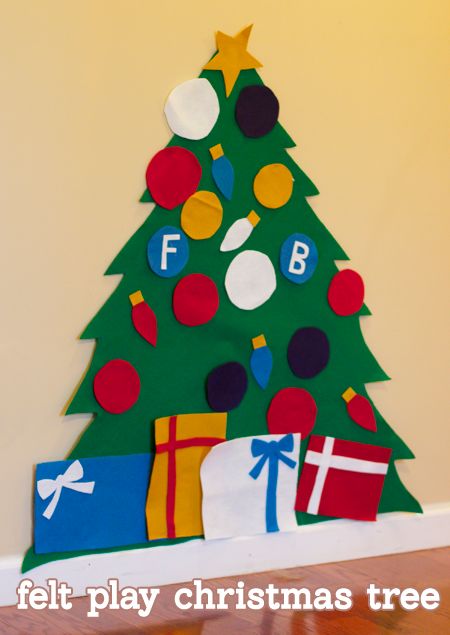 This looks and sounds so yummy.
http://www.thecountrycook.net/2012/07/cheesy-chicken-tater-tot-casserole-slow.html
We tried this tonight, but I would leave the chicken out next time.
This looks like a fun wreath to make.
http://sugarsnips.com/?p=1138#
This one sounds fun to try....
http://www.bronzebudgetbride.com//magazine/read/recipe-for-making-a-box-cake-taste-homemade_2715.html
Step 1: Look at the directions on the cake mix, Step 2: Add one more egg (or add 2 if you want it to be very rich), Step 3: Use melted butter instead of oil and double the amount, Step 4: Instead of water, use milk. Step 5: Mix well and bake for the time recommended on the box.
This website post has a lot of great tips that they have compiled from other blogs.
http://diyhshp.blogspot.com/2012/07/tips-tips-and-more-tips.html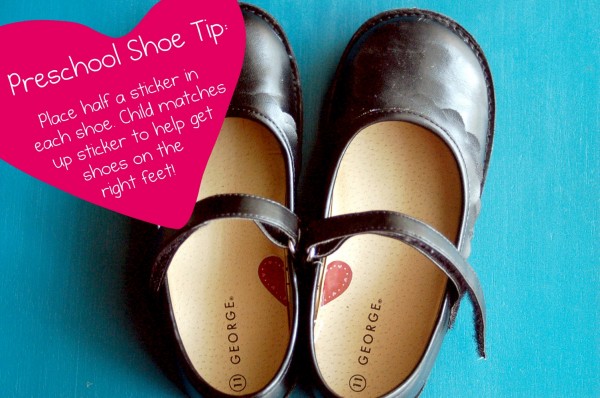 Here is a tutorial on how to easily transfer images to your nails.
http://beauty-tutorial.blogspot.com/2012/06/how-to-give-yourself-digital-nails.html
Brian loves Banana Cream Pie. I might have to make this banana pudding cake for him.
http://www.thecountrycook.net/2012/06/banana-pudding-poke-cake.html
Update 8/15/12: I made this cake before I left town last week, (in hope that he would eat while I was gone.) Brian only ate 3 pieces. He said it was "ok." I think that he prefers Banana cream pie better. I tried it and it was really sweet.
2 Cute patriotic shirts:
This one didn't have a link back to the original website:
Or this on from
http://ladywiththeredrocker.com/2012/07/16/ribbon-flag-shirt-adorable/
This looks like a great website. Everyday, they post a free iPhone app.
http://www.smartappsforkids.com/free-app-of-the-day/
This is a cute idea for the fall and Thanksgiving.
http://circadee.com/2011/10/02/mumkin/
This breakfast pizza sounds yummy.
http://www.branappetit.com/2011/11/16/breakfast-casserole-blog-for-a-cause/
If you want to follow me on Pinterest, click on this button: