It is too hot to cook inside and this is a great recipe to cook out on the grill.
First, Soak the cedar planks in a sink of water, according to directions on package. You can find cedar planks in the lawn and garden section.
3/4 cup of brown sugar
1/2 Tablespoon of Mrs. Dash
1/8 teaspoon of ground black pepper
Place salmon skin side down. We usually cut off the skin. Place rub on top of salmon.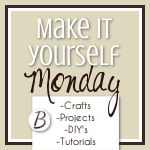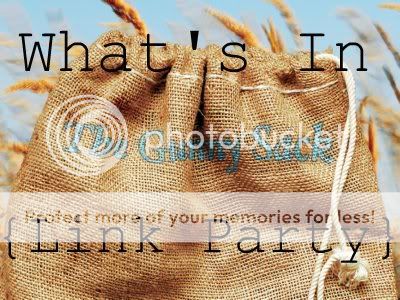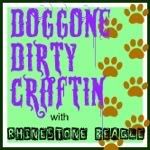 <div align="center"><a href="http://www.theartsygirlconnection.com" title="The ArtsyGirl Connection"><img src="http://i77.photobucket.com/albums/j47/mingpi1/button1.jpg" alt="The ArtsyGirl Connection" style="border:none;" /></a></div>