Great tutorial on how to brighten the eyes in photoshop.
http://www.416studios.co.uk/journal/2012/eye-sharpening-photoshop-tutorial
This website has dot to dot activities for the 50 states.
http://www.makinglearningfun.com/themepages/50StateDottoDot.htm
Sewing chick shows you how to make spiral, swirly hot dogs. It is true, they do taste better when cooked this way.
http://sewingchick.blogspot.com/2012/07/spiral-swirlie-hot-dogs-tutorial.html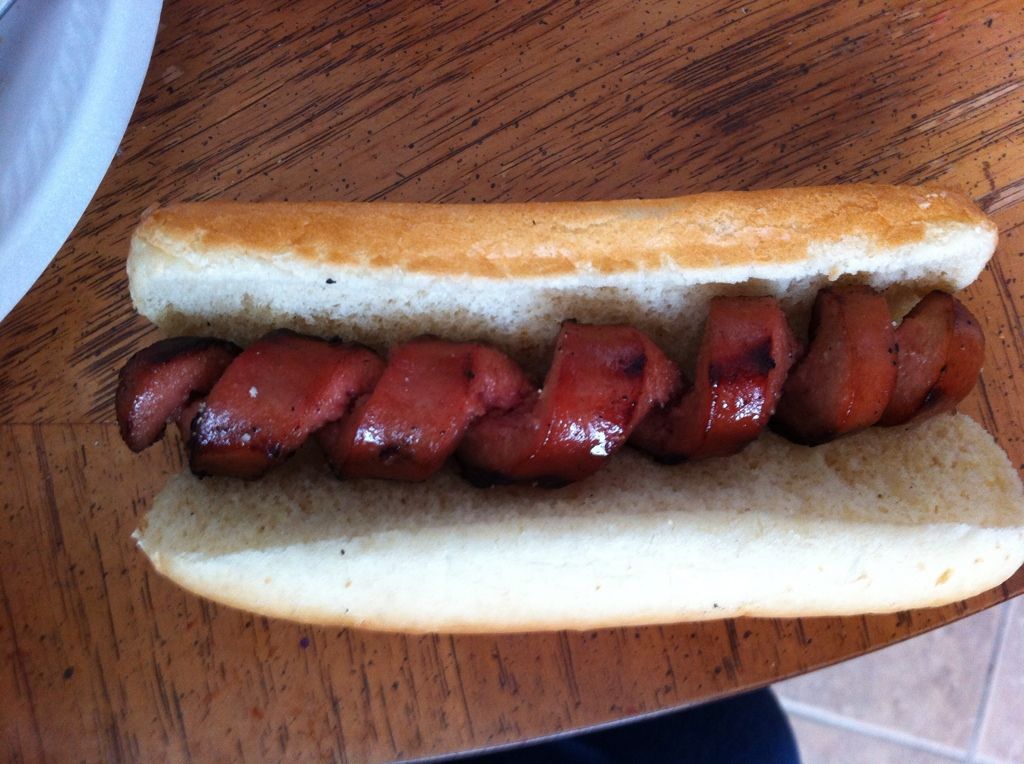 This forgotten chicken sounds yummy and easy to make from Darling Doodles. We tried this tonight. It was ok. Super easy to make, but a little too salty for me.
http://darlingdoodles.blogspot.com/2012/04/forgotten-chicken.html
A beef stroganoff recipe for the crock pot.
http://www.heathersbytes.com/beef-stroganoff/
Update 8/15/12: We tried this last week and it was Ok. It seemed to be salty, but I tend to cook with less sodium.
Yummy, 100 grand rice krispie treats from the bru crew:
http://www.insidebrucrewlife.com/2012/07/100-grand-rice-krispie-treats.html
I want to do this for Lillie's first day of school.
http://theeducatorsspinonit.blogspot.com/2011/08/first-day-of-school-magic-dust.html
This slow cooker wild rice soup recipe sounds yummy from Betty Crocker.
http://www.bettycrocker.com/recipes/slow-cooker-north-woods-wild-rice-soup/69306b26-a477-4e63-8556-afc8e5694acf
This cheesy, chicken and wild rice casserole sounds like it would be a hit with the family.
http://picky-palate.com/2010/09/13/cheesy-chicken-and-wild-rice-casserole/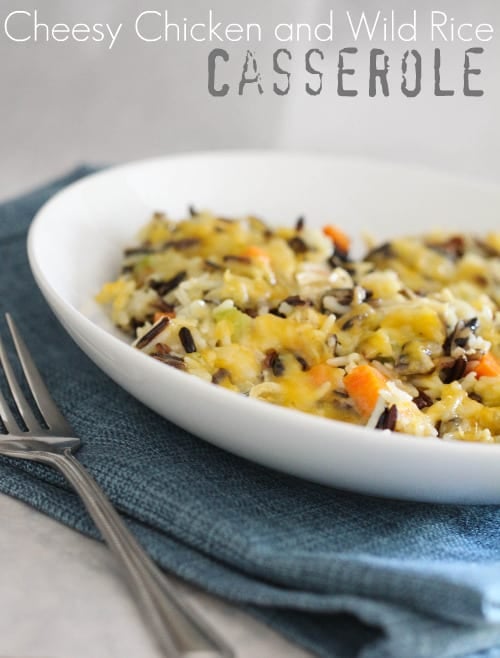 Sliders for tailgating. Hamburger, sausage and Velveeta cheese. Yummy.
http://www.ncagr.gov/markets/gottoberecipes/jan12.html
I started following this blogger. This cinnamon roll cake sounds delicious.
http://riversrecipereview.blogspot.com/2012/07/cinnabon-cinnamon-roll-cake.html
If you want to follow me on Pinterest, click on this button: