I saw this on another site and I can't wait to try it for Lillie's first lunch at school. This blogger also has other creative lunch ideas to make for your kids.
http://www.creativekidsnacks.com/2012/08/hello-kitty.html#.UCxe791mRcQ
This was an interesting article that I read about how gluten affected her child's behavior. Her child was ADD and when they eliminated gluten and dairy, her behavior improved.
http://www.tessadomesticdiva.com/2012/08/gluten-add-sharing-our-experience.html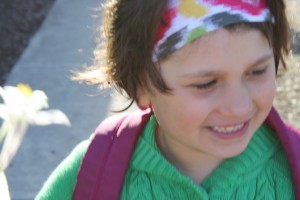 This site has recipes to make cookies out of cake mixes.
http://goodenessgracious.com/2011/12/3-christmas-cookie-recipes-using-cake-mixes.html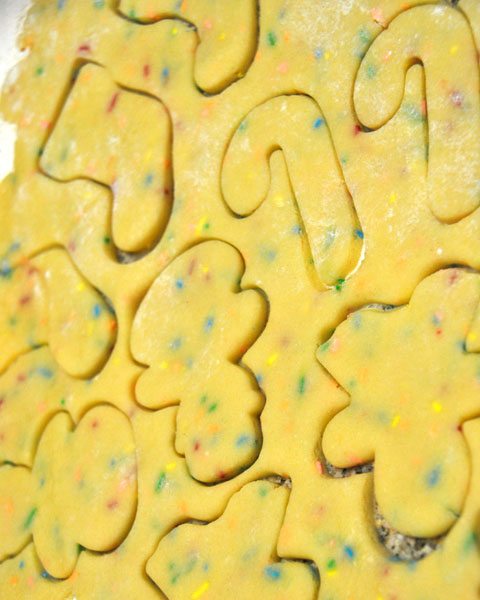 This looks like a great idea to hang photos and decorate the blank walls in our home.
http://www.literallyinspired.com/2012/02/picture-perfect.html
Write secret messages to your children and have them use watercolors to reveal the message.
http://www.bhg.com/holidays/valentines-day/crafts/valentines-day-crafts-for-kids/#page=8
I hope that I never have to try this, but it is good to know, just in case. This mom, used toothpaste to get permanent marker off wood floors.
http://www.mylifeandkids.com/2011/10/tip-how-to-get-permanent-marker-off/?spref=fb
Sophie and Lillie love "I Spy" books. We have checked out everyone of them from the library. I think that we need to make our own. Like this mom at
I can teach my child
.
Make your own card holder out of a Christmas sign and add ribbon to it. Great idea from the anderson crew:
http://andersonfamilycrew.blogspot.com/search?updated-max=2010-12-10T16%3A32%3A00-05%3A00&max-results=3
I am tired of buying something that I cam make at home for a lot less.
http://www.food.com/recipe/cheap-daily-shower-spray-cleaner-349641
I am going to make this daily shower cleaner as soon as I post this.
If you want to follow me on Pinterest, click on this button: