Check out this green bean casserole. It has no cream of mushroom soup.
http://allrecipes.com/recipe/grandmas-green-bean-casserole/detail.aspx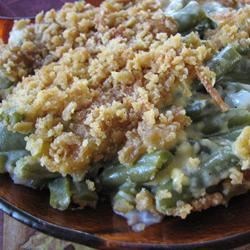 Melt crayons in the microwave and pour them into old glue stick containers.
http://www.infarrantlycreative.net/2007/12/wanna-be-silkies-holder.html
Yummy...I am making these this week. Crab filled crescent rolls from cooking with krista.
http://cookingwithkrista.blogspot.ca/2011/02/crab-filled-crescent-wontons.html
Inspiration for the home posted this kids craft for the advent season.
http://inspirationforhome.blogspot.com.au/2011/12/10-christmas-craft-ideas-for-kids.html
We have a two story entry way and I need ideas to decorate this area. I like the family name and year of marriage. This is a vinyl application from an
Etsy shop
. If you have any other ideas on how to decorate my 2 story entry, please send them my way.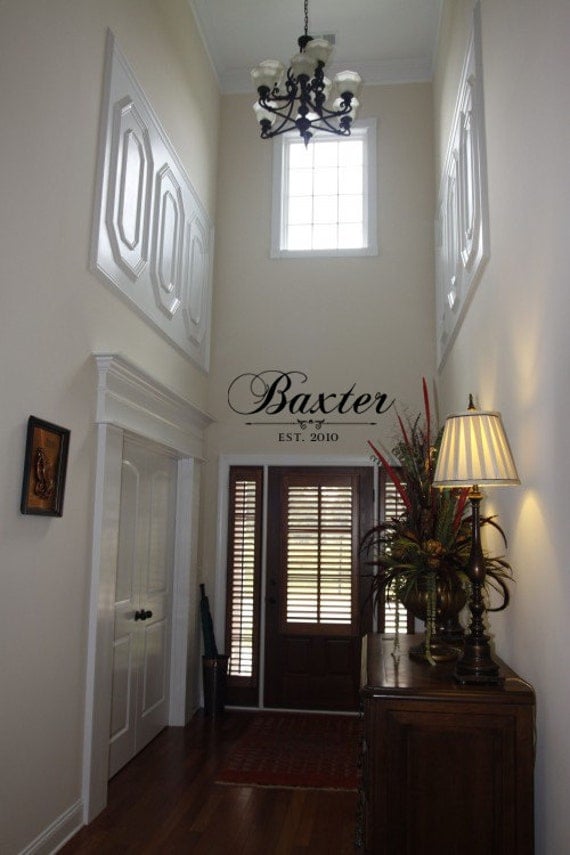 Another vinyl application from an
Etsy shop
.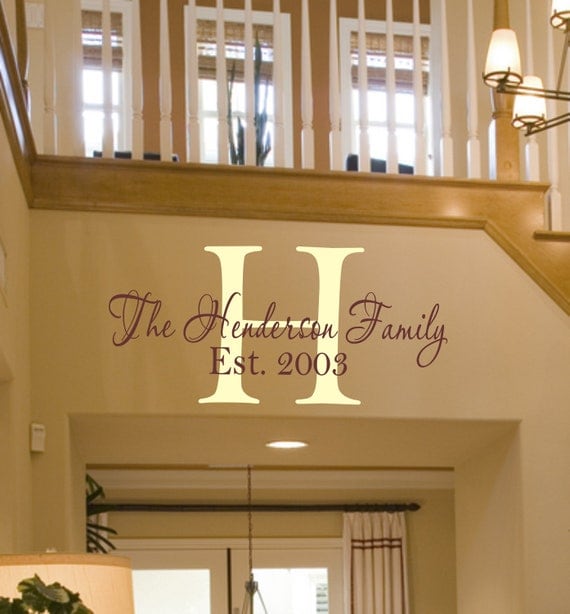 Candy bar game from
familyreunionhelper.com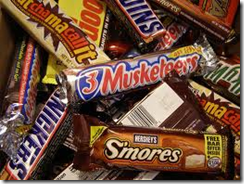 Look at these classy gourds and pumpkins painted for a table decoration from
Green Goddess
French dip crescent rolls from
Mama Loves Food
.
Another French Dip Recipe. From
Simple Tailgating
.
If you are looking for an original French Dip Sandwich that easy to make, check out my
French Dip recipe
.
If you want to follow me on Pinterest, click on this button: